Wardrobe Essentials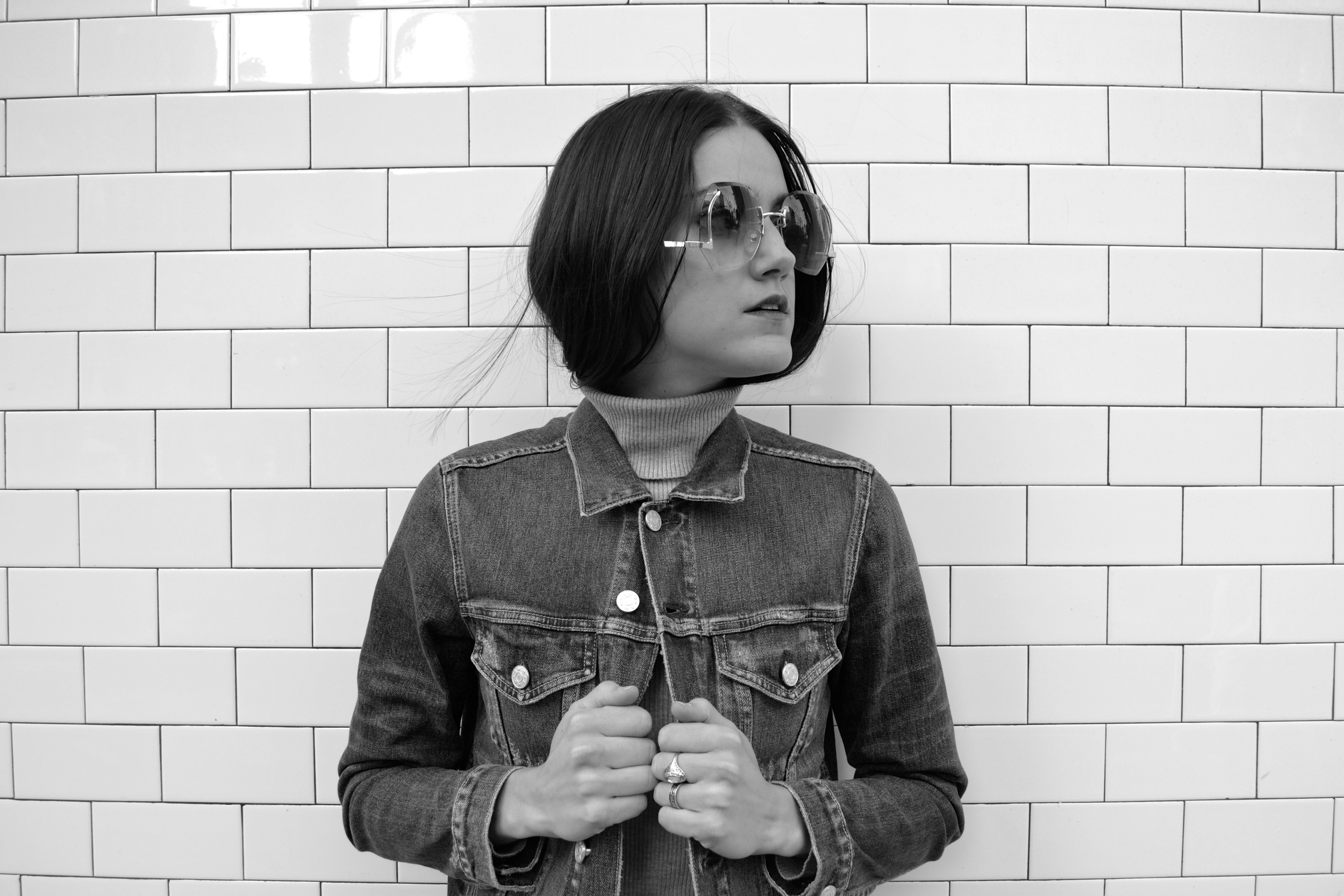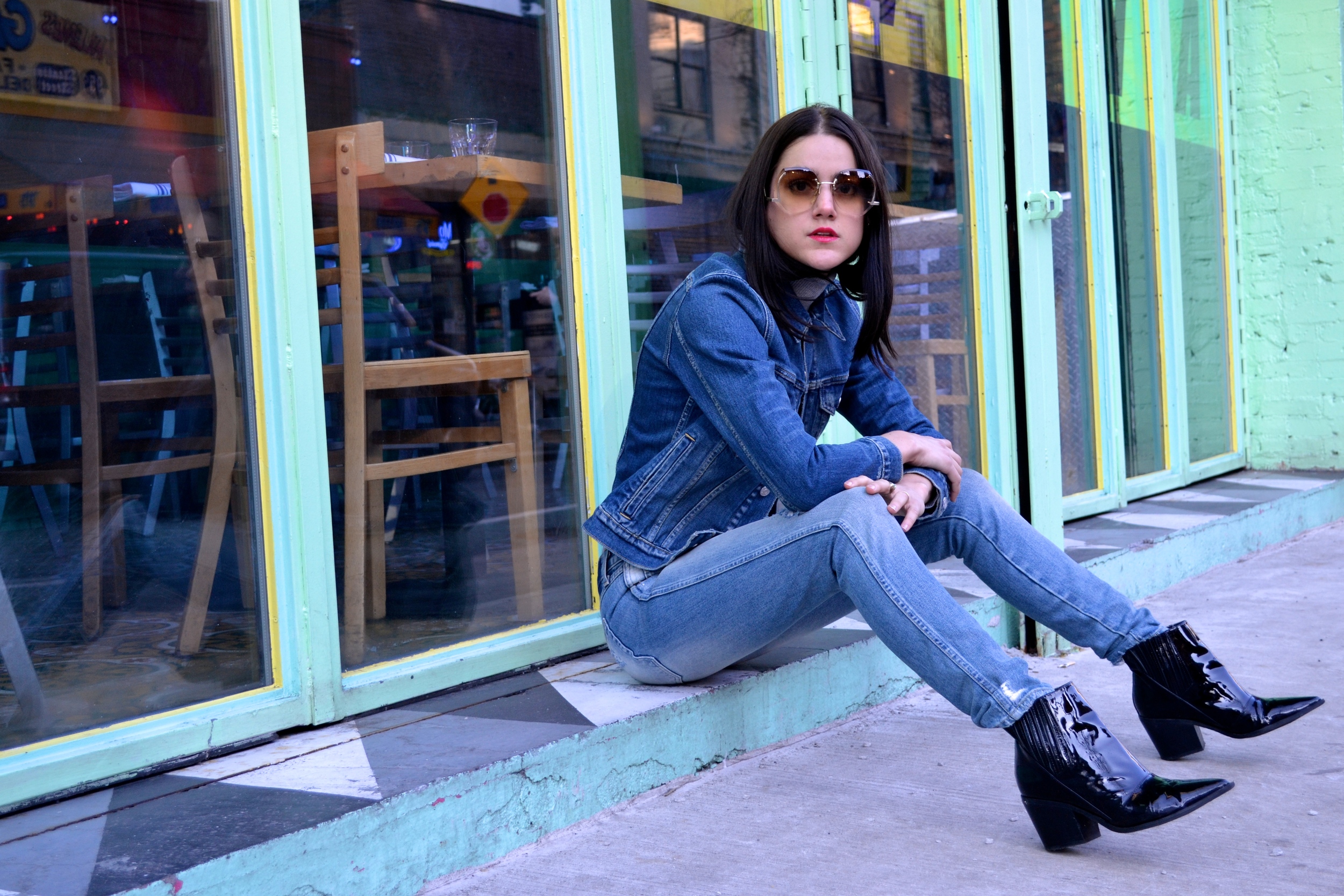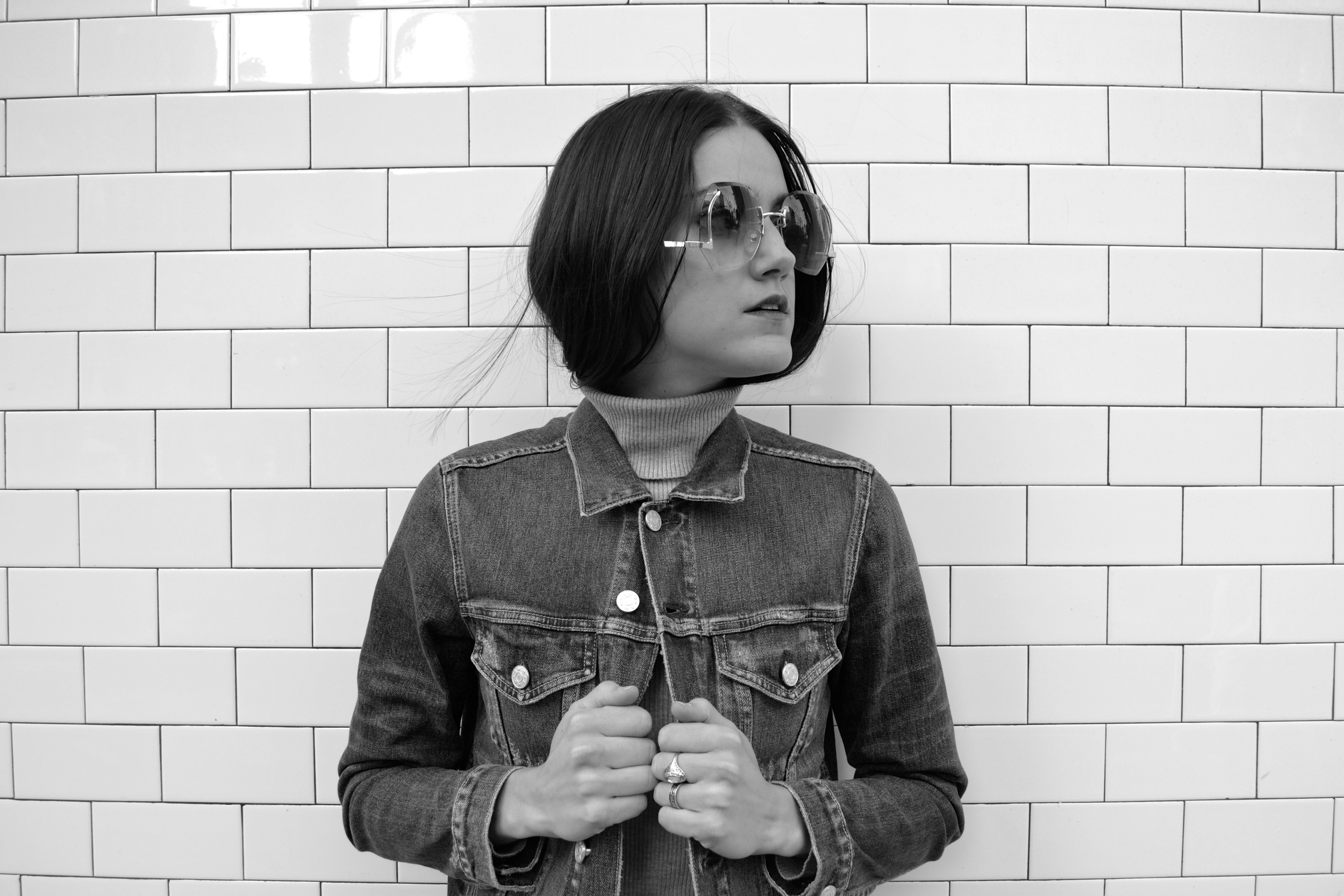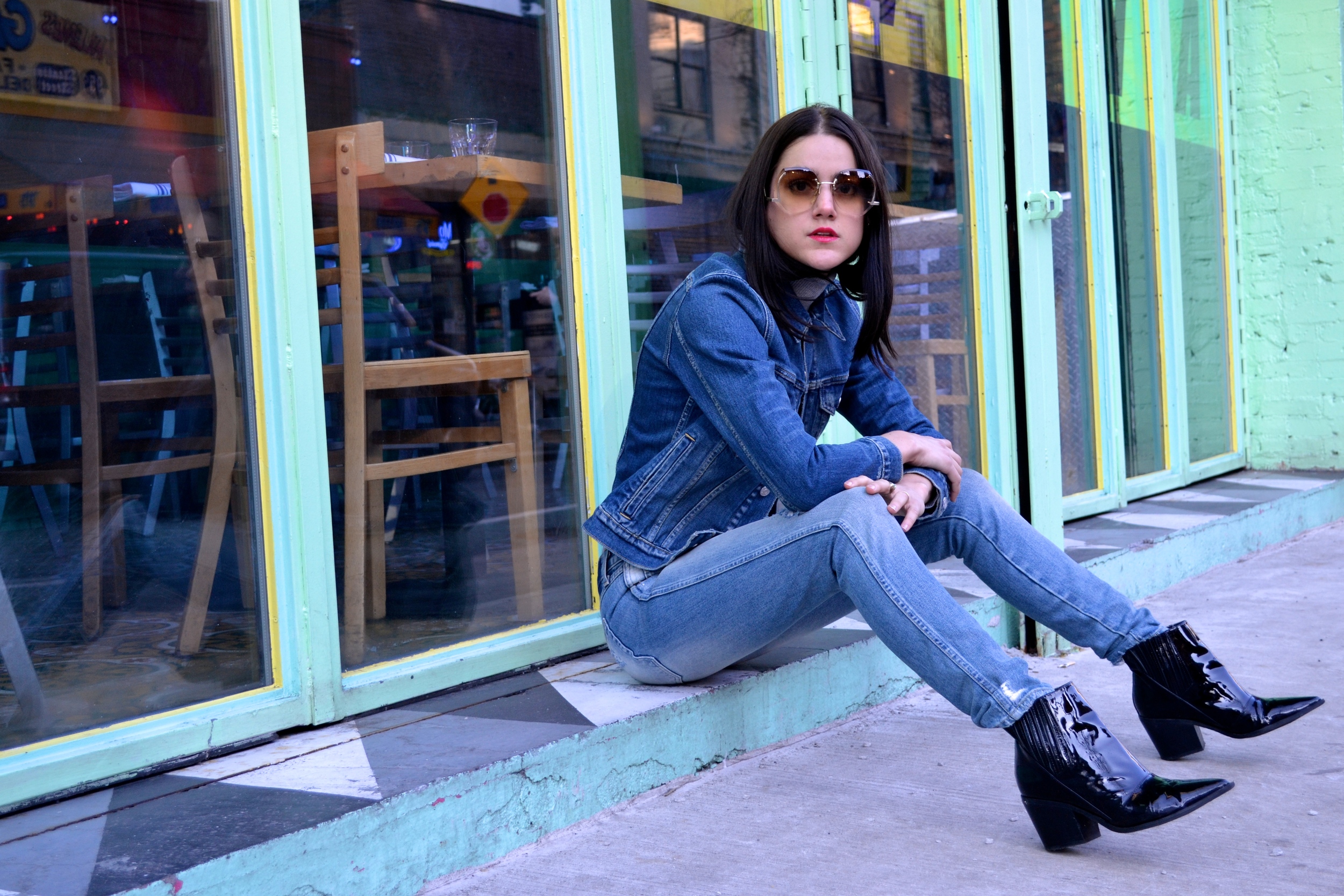 Apiece Apart Coat / AMO Denim Jacket and Relaxed Skinnies / Ribbed Turtleneck / Aldo Booties (similar)/ Vintage Sunnies (similar)
One area of my closet that I am always trying to improve is the section of essentials. Each season, I find a new item that needs refreshing or a new style that I repeatedly find myself reaching for. I've rounded up my current essential improvements into one killer look.
· Clean Coat - No matter the season, a clean coat can instantly lift a look. I loved the lightweight nature and simplistic design behind this one by Apiece Apart. It "chics-up" just about everything I pair it with making it a perfect closet essential (especially the days you don't want to put too much thought into your look). Throw it on top and you're done.
· Denim Jacket - We all know I'm a denim whore and 90s lover, so the denim jacket is always a staple in my closet. I probably have about 7-8 of them and can always find the right wash/silhouette/detail that I'm looking for. This gem by favorite AMO denim is the quintessential blue and perfect fitted shape.
· Relaxed Jeans - Perfect for those rainy, PMS-ing, or anti-anything-tight days, a relaxed-fit jean is ALL I've been wearing lately. It's easy, comfy, and I can wear from running around on set straight to the bar for happy hour.
· Turtleneck - I've talked enough about this one. #minimalismforever
· Point Toe Bootie - If you're vertically challenged like me (or not), the point toe bootie is an instant leg-lengthener. Constantly on refresh in my closet (mostly because I've completely demolished the last pair by wearing them 500 times), they go with just about everything! If they have a bit of a heel, even better. I'm not usually a big patent person but since Dior brought out those patent/Lucite booties, I've been gravitating more and more to it (And they repel water better than normal leather as an added bonus!) This pair by Aldo caught my eye and you can shop similar styles in the links above.
· Unique Sunnies – Last, but not least a great pair of sunglasses that have a bit of quirk to them can always add depth to a look. These are one of my favorites scored at the Brooklyn Flea Market for a mere $30. So Amy Adams in American Hustle, am I right? Having a fun pair to throw on with a minimal look to spice it up or add to an all out 70s disco vibe is everything.
Check out the links above to get my wardrobe essentials and even better, add them all together for a great outfit in a snap.
xx
e